saya sampai sekarang tak tau maksud BFF nie , tapi saya tau apa makna dia , like best friend kan ? tapi yg huruf F kat hujung tu ape? ... BFF nie just sorang ke semua BFF???
bile org lain dok kata

Shopping ngan

My BFF , Lunch ngan My BFF , Anak My BFF , Hubby My BFF, Pi rumah My BFF dan apa2 saja yg BFF dgnnya.. i tetiba wonder i nie ade BFF ker? .. kawan rapat ramai sesangat masa time sekloah dulu ... tapi ramai yg dah x bersua muka , bertanya kabar dari jauh jer ...
kat my work place , i tak de Best Friend , BFF apetah lagi.. sebabnya.. bole dikira ladies kat office i nie.. and masing2 buat keje sendiri ... sometimes i rase lonely , tak de kawan nk ajak pi lunch sesama , shopping sesama , carpool sesama , and gossip and ladies talk together ... tak best :(
Rite now my BFF is my phy kot.... tapi dia bukan satu spesis , sometimes ade yg susah kite nk ceritakan kat dia ... expecially bout girls stuffand gossipss... ahahahaha and buatkan i rindu sangat ngan this person and kila and my geng at Sek Men Sains , and My Roommate Kat KMPP and even my primary school best friends...best nyer zaman doulu doulu...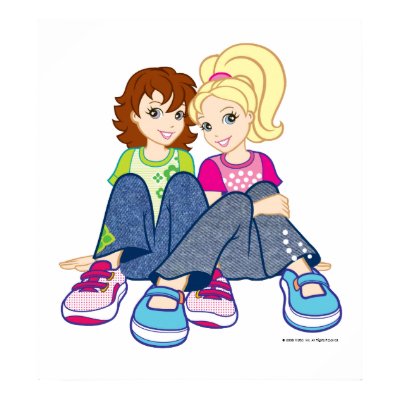 google
ok itu je nak cakap ... and happy friendship day 4 bulan lagi.... :P
p/s : hari nie nak menyebok lunch ngan 2 org BFF to each other nie.. Nett , Ayu .. Today korang nak makan mane ??? nak itutttttttt....